A rich tradition of excellence
Poudre Football is rich in history. From the inception of Poudre Football in 1963, to the State Championship team of 1969, to the dominance in the Northern Conference in the 1980's and 1990's, the deep run into the semi-finals in the playoffs in 2005, and to last years team who battled through the toughest conference in the state of Colorado and just missed the playoffs... which brings us to where we are today.
We are proud of our tradition. Not just the overall winning record that Poudre has established, but the reputation that Poudre Football has established of toughness, integrity and a commitment to excellence in all areas. We want to be able to bring this tradition and history to life and over time we look forward to bringing much of this online where it can be enjoyed and appreciated by all generations of Impalas.
Please check back on this page as we will be working to bring our history online. Also for anyone that has anything that they would like to contribute to this part of our website please feel free to contact us through the front page of this website.
This could include: pictures, videos, written stories or just a memory that we can bring to life.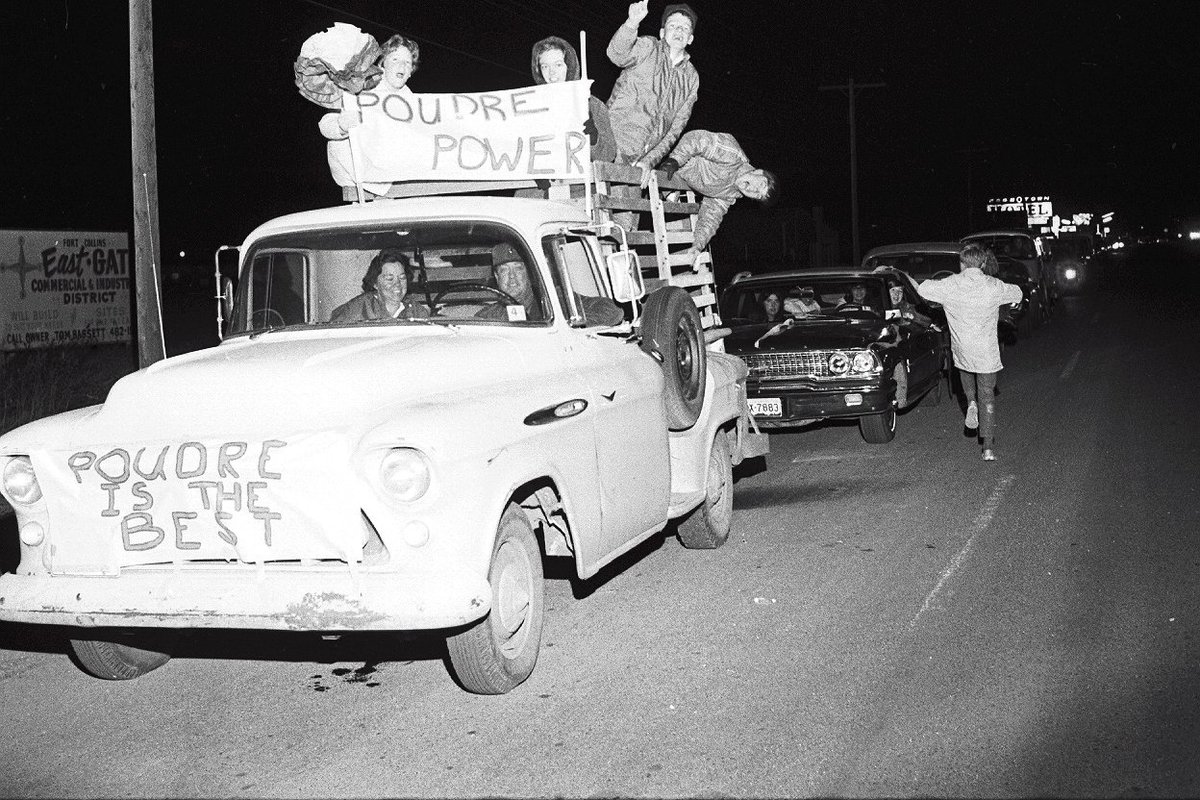 Click on the picutres to see the album. Here is our first photo album. More to come!